The Princessehof is the Netherlands' national ceramics museum (fig. 1). It was founded in 1917 by the Leeuwarden notary Nanne Ottema (1874-1955, fig. 2), who was especially interested in Chinese ceramics and whose collection formed the basis of the museum's collection.
Ottema purchased his objects from dealers in the Netherlands and elsewhere in Europe and also obtained a lot of porcelain from bequests. One special piece that he managed to acquire from an antiques dealer in Rotterdam in 1935 is a blue-and-white porcelain vase decorated with a dragon (fig. 3) that dates from the Yongle period (1403-1424). This vase, made in the imperial kilns of Jingdezhen, is still one of the highlights of the Princessehof's collection.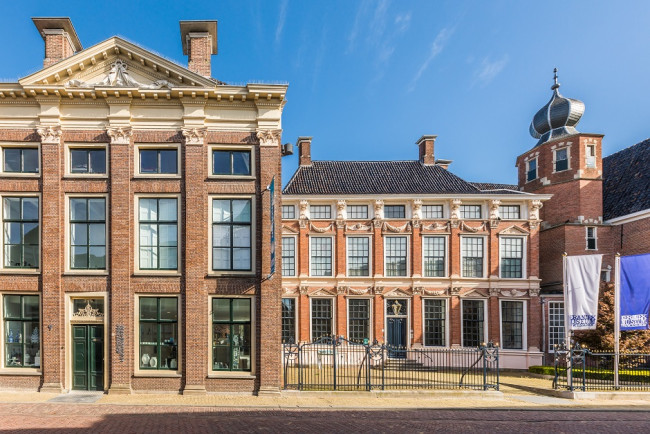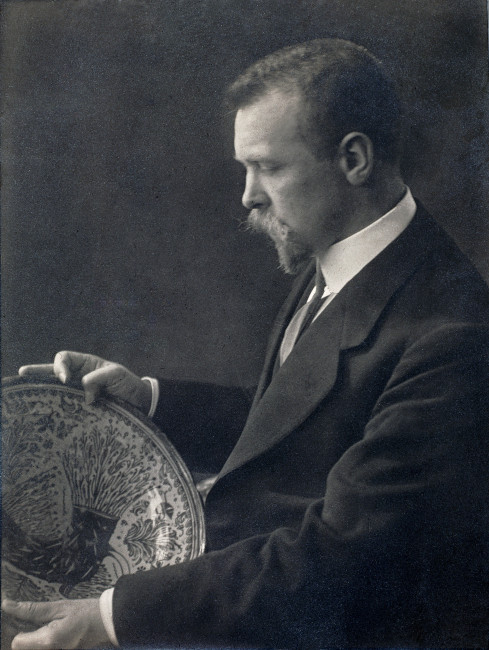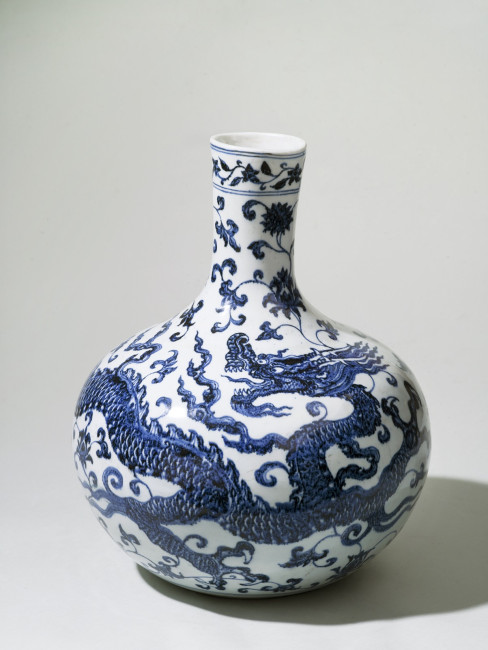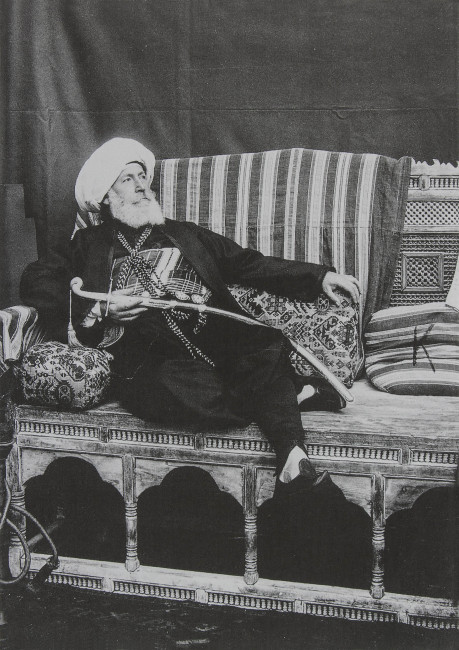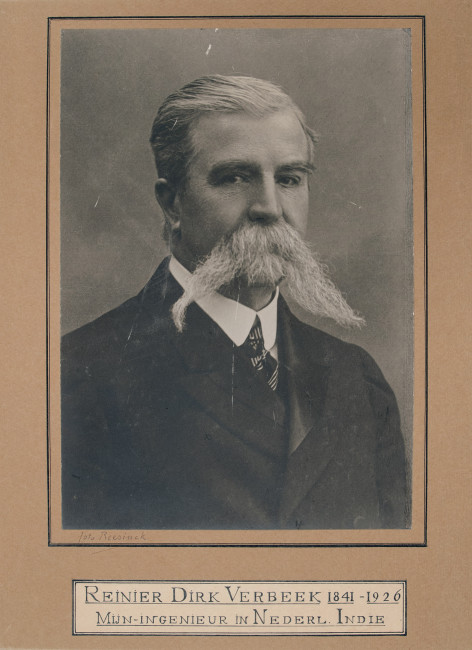 The Asian ceramics at the Princessehof were mainly collected at the end of the nineteenth and the beginning of the twentieth century in Indonesia (then still part of the Dutch East Indies). Two people in particular were responsible for this: Anne Tjibbes van der Meulen (1862-1934, fig. 4) and Reinier Verbeek (1841-1926, fig. 5). Van der Meulen was employed as a drawing teacher by the colonial administration in Semarang at the end of the nineteenth century. During his stay in Indonesia, he managed to amass a large collection of Asian art, including ceramics. Notable examples include a stoneware jug (fig. 6) dating from the Tang dynasty (618-907) and Chinese storage jars (fig. 7) from different periods.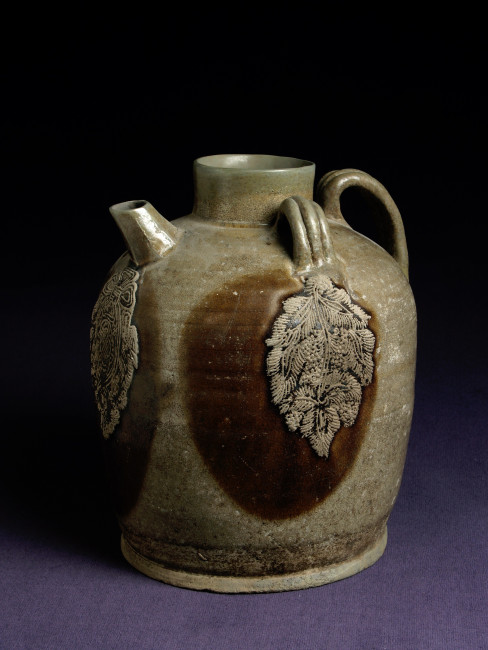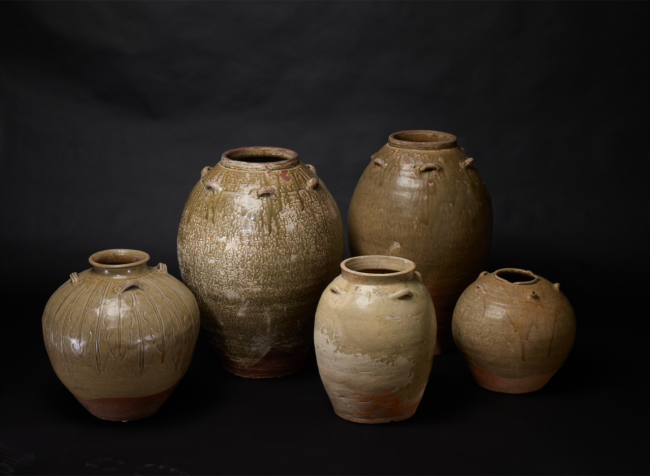 In 1905 he returned to the Netherlands and a year later he opened the 'Indisch Museum' in Bergum. It was during this period that Ottema and Van der Meulen met and became friends. In 1910 Van der Meulen finally decided to donate his entire collection to Ottema. In exchange, he received an annuity from Ottema and they agreed that Van der Meulen would travel in Europe, the Middle East and Asia to acquire new objects for Ottema. Van der Meulen also introduced Ottema to Reinier Verbeek, whom he had known since their time in Indonesia. Verbeek worked in Sumatra from 1868 as a civil engineer, charting the possibilities for mining coal, gold and silver. During that period he managed to accumulate a collection of mainly Chinese ceramics from the Ming and Qing dynasties, including a large quantity of sixteenth- and seventeenth-century Zhangzhou dishes (figs. 8-10), and a fine selection of Japanese porcelain (figs. 11-12). After returning to the Netherlands, Verbeek loaned his collection to Nanne Ottema's Princessehof, which had opened two years earlier. A few years after Verbeek's death, his family donated the entire collection to the museum.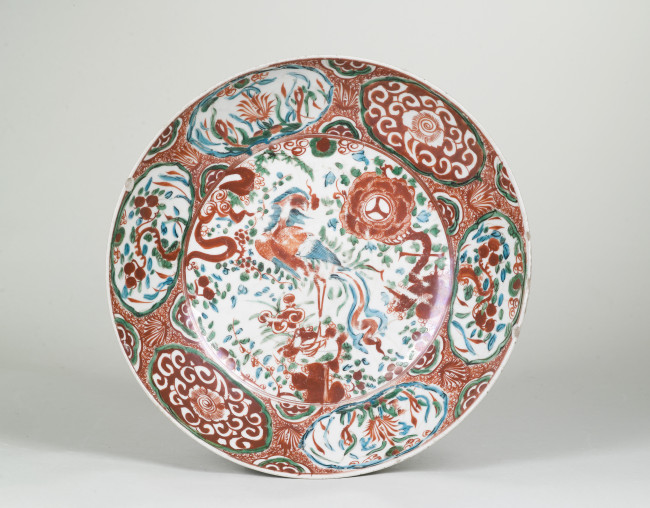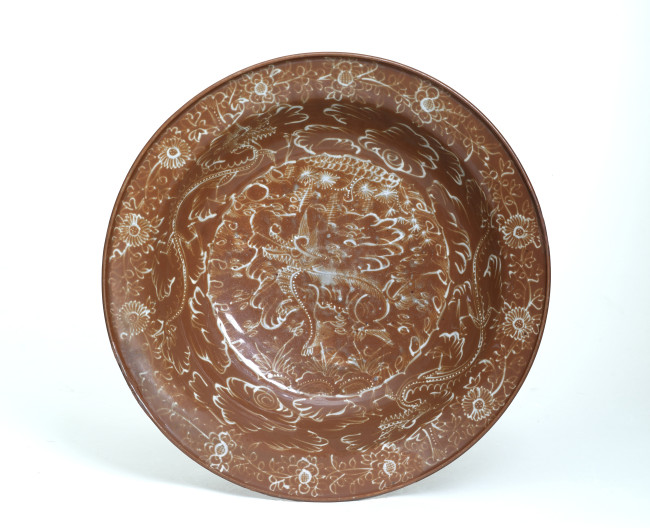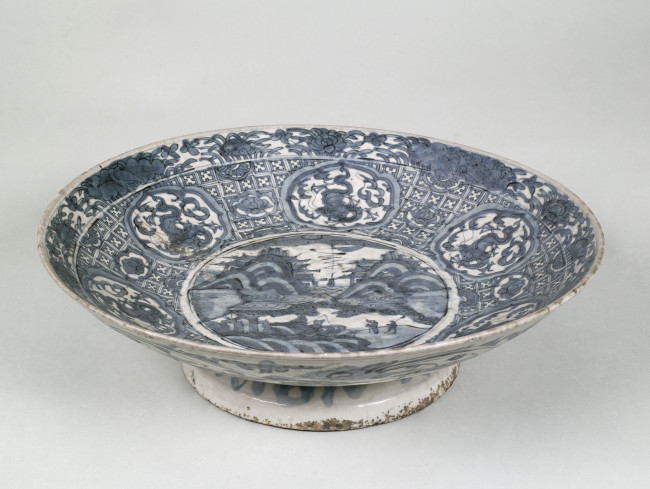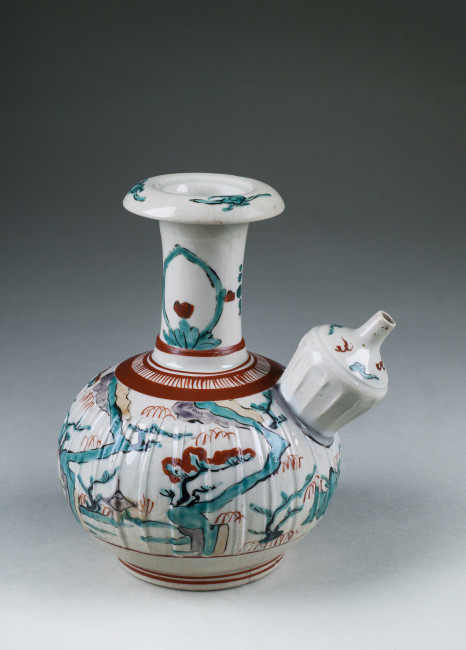 In addition to these collections, over the years the Princessehof has built up a rich collection of Asian ceramics from areas such as China, Japan, Vietnam, Thailand, Korea, Cambodia and Myanmar. The Muller-Coelingh bequest is a special donation made in 1981. One of the objects is a Chinese celadon brush bowl (fig. 13) that was made exclusively for the Chinese emperor in the Ru kilns for a short period during the Northern Song dynasty (960-1127). It is thus one of the earliest examples of Imperial ceramics.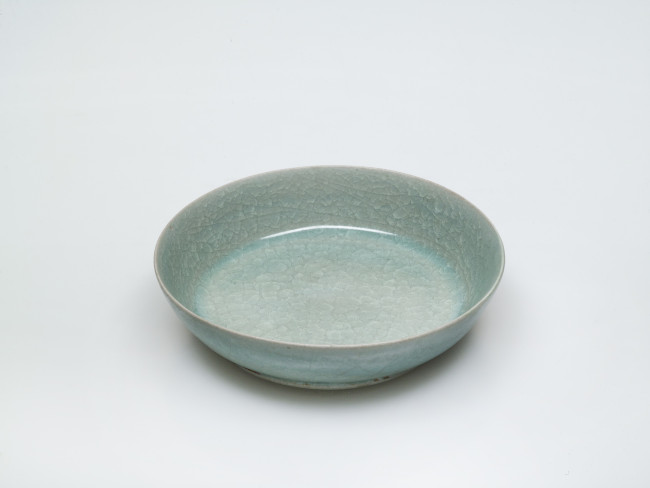 Today, the museum is home to about 35,000 objects, of which over 9,000 are Asian ceramics, most of which are from China (about 6,000) and Japan (about 2,000). A considerable portion of the collection is on permanent loan from the Ottema-Kingma Foundation (OKS), founded by Nanne Ottema and his wife Grietje Kingma. The Princessehof collection focuses on both historical and contemporary ceramics from Asia, Europe and the Middle East. Dutch Art Nouveau and Art Deco ceramics from the period 1880-1930 are of special interest. Numerous objects from this collection can be admired on the first floor, where they form part of the permanent exhibition and testify to the centuries-long exchange and interaction between Asia, the Middle East and Europe. The Princessehof is located in Leeuwarden in the former city palace of Princess Marie Louise of Hesse-Kassel (1688-1765), ancestor of the current Dutch king Willem-Alexander. The world-famous graphic artist M.C. Escher (1898-1972) was also born in this building. There are permanent exhibitions about both former residents in the museum.
Clik here to visit the Princessehof National Museum of Ceramics' website.
Literature
Eline van den Berg, Korea - Ceramics and culture, Zwolle & Leeuwarden: Waanders & Princessehof National Museum of Ceramics, 2021.
Eline van den Berg, 'The Princessehof Collection of Chinese Ceramics from the Former Dutch East Indies', in Journal for Art Market Studies, 4(2), https://doi.org/10.23690/jams.v4i2.12
Eline van den Berg & Karin Gaillard (eds.), Gezonken Schatten - Vondsten uit scheepswrakken van de Maritieme Zijderoute 800-1900 (Sunken Treasures: Discoveries in Shipwrecks from the Maritime Silk Road 800-1900), Zwolle & Leeuwarden: Waanders & Princessehof National Museum of Ceramics, 2019.
Karin Gaillard (ed.), Made in Holland - Het wereldsucces van Nederlandse keramiek, Zwolle & Leeuwarden: Waanders & Princessehof National Museum of Ceramics, 2018.
Leo Boekraad & Karin Gaillard (eds.), Keramiek Topstukken van het Princessehof, Gorredijk: Bornmeer, 2017.